January 14th - 4PM
SHOPKINS LIVE! SHOP IT UP!
The first live theatrical production based on Shopkins
Embassy Theatre
---
---
<!-Starts 2/10/2018 Saturday '
February 10th - 10AM to 6pm
Fizz Fest 2018 - Summit City Craft Soda Festival & Winter Carnival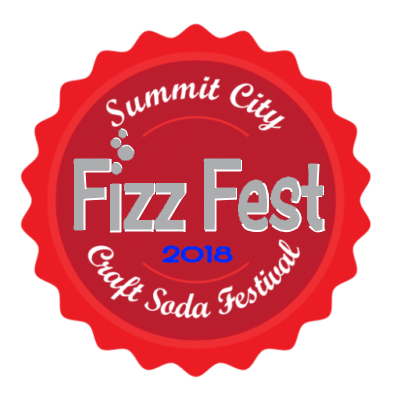 Festival
Put Some Pop & Fizz in Your Winter on February 10, 2018 at Fort Wayne's inaugural Craft Soda Festival to celebrate artisan soda pop and raise awareness for Blessings in a Backpack.
USF Performing Arts Center
---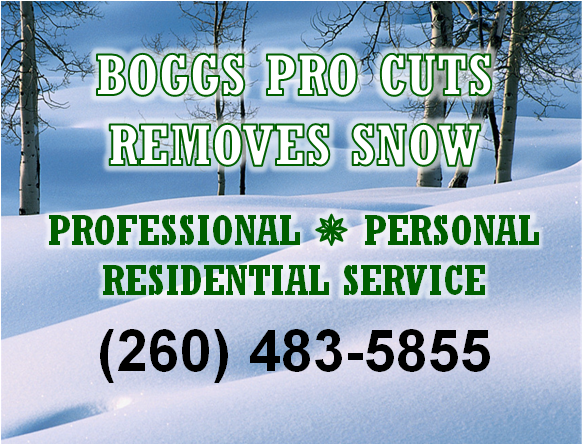 ---
Great Food and Fun...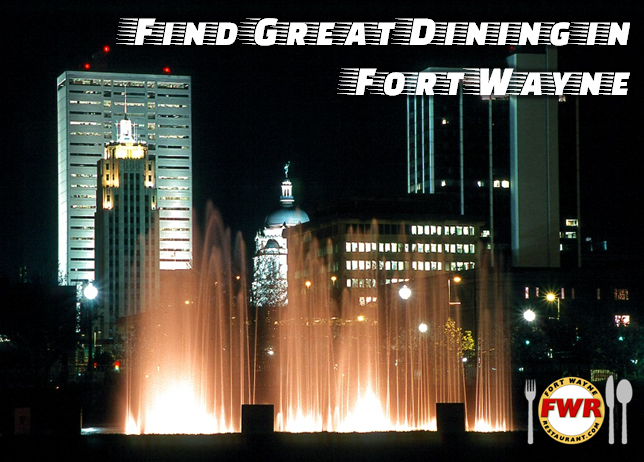 ---
Everything You Want for Your Car...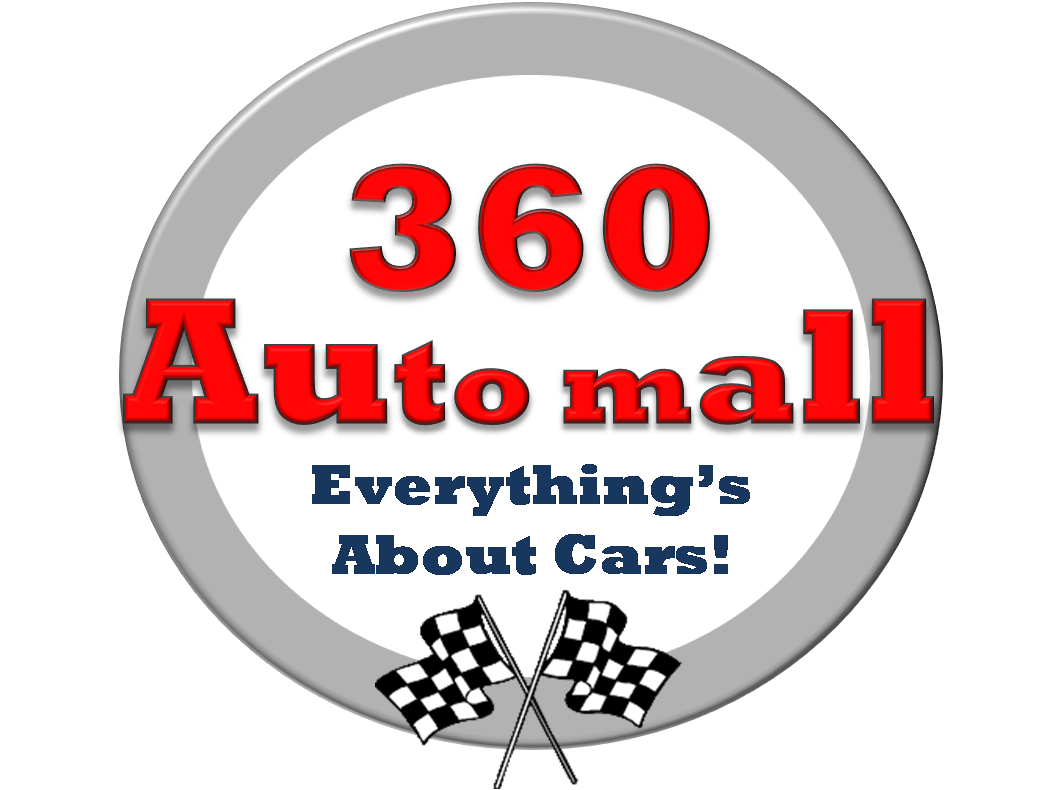 ---
Featured Events
1/13/2018 Saturday at 7:30PM
Concert
The Phil Presents:Nortic Landscapes
Sumptuous photochoreography by Westwater Arts projected above the orchestra is combined with Nordic masterpieces to reveal windswept coastlines, icy plains, and ancient forests. This is a profoundly beautiful visual journey through epic landscapes.
Auer Performance Hall
---
One Day Only January 17th 7:30PM
The Sound of Music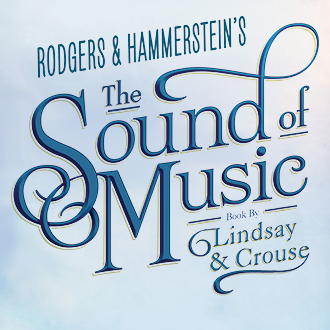 The Hills Are Alive! A brand-new production of THE SOUND OF MUSIC is coming to The Embassy.
Embassy Theatre
---
<!—Starts 1/18/2018 Thursday -->
JANUARY 18th 7:30 PM
Russian Ballet Theatre:Sleeping Beauty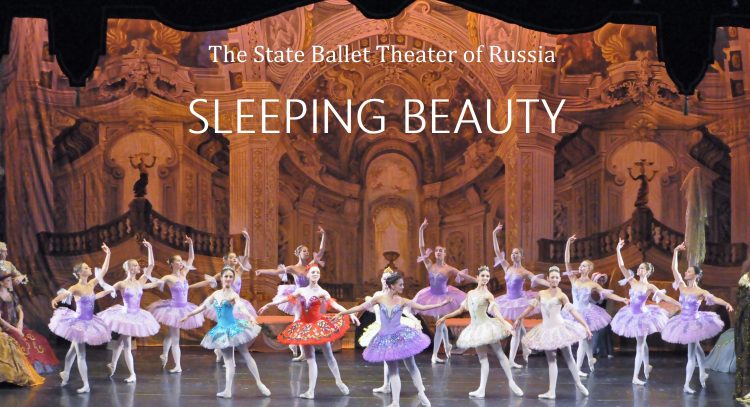 This tale of a princess cursed to sleep for 100 years, is considered one of Tchaikovsky's greatest jewels!
Embassy Theatre
---
<!-Starts 1/19/2018 Friday '
January 19, 20, 26, 27, February 2, 3, 2018
A Life in the Theatre (Comedy)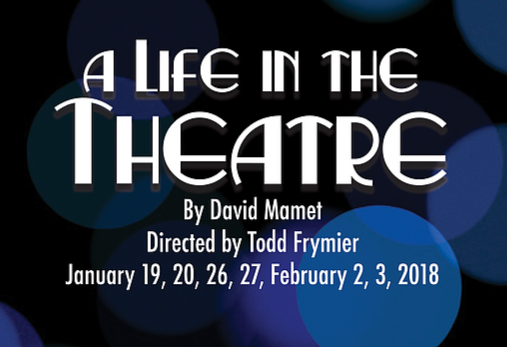 The Pulitzer Prize-winning author of Glengarry Glen Ross and Speed-The-Plow, takes us into the lives of two actors: John, young and rising into the first flush of his success; the other Robert, older, anxious, and beginning to wane.
Arena Dinner Theater
---
---
Welcome Home Addison
All SHOWS SOLD OUT!
---
January 16th - 18th
FORT WAYNE FARM SHOW
Memorial Coliseum EXPO I II III
---
1/21/2018 Sunday at 2:00PM
Concert
Frozen Fairy Tales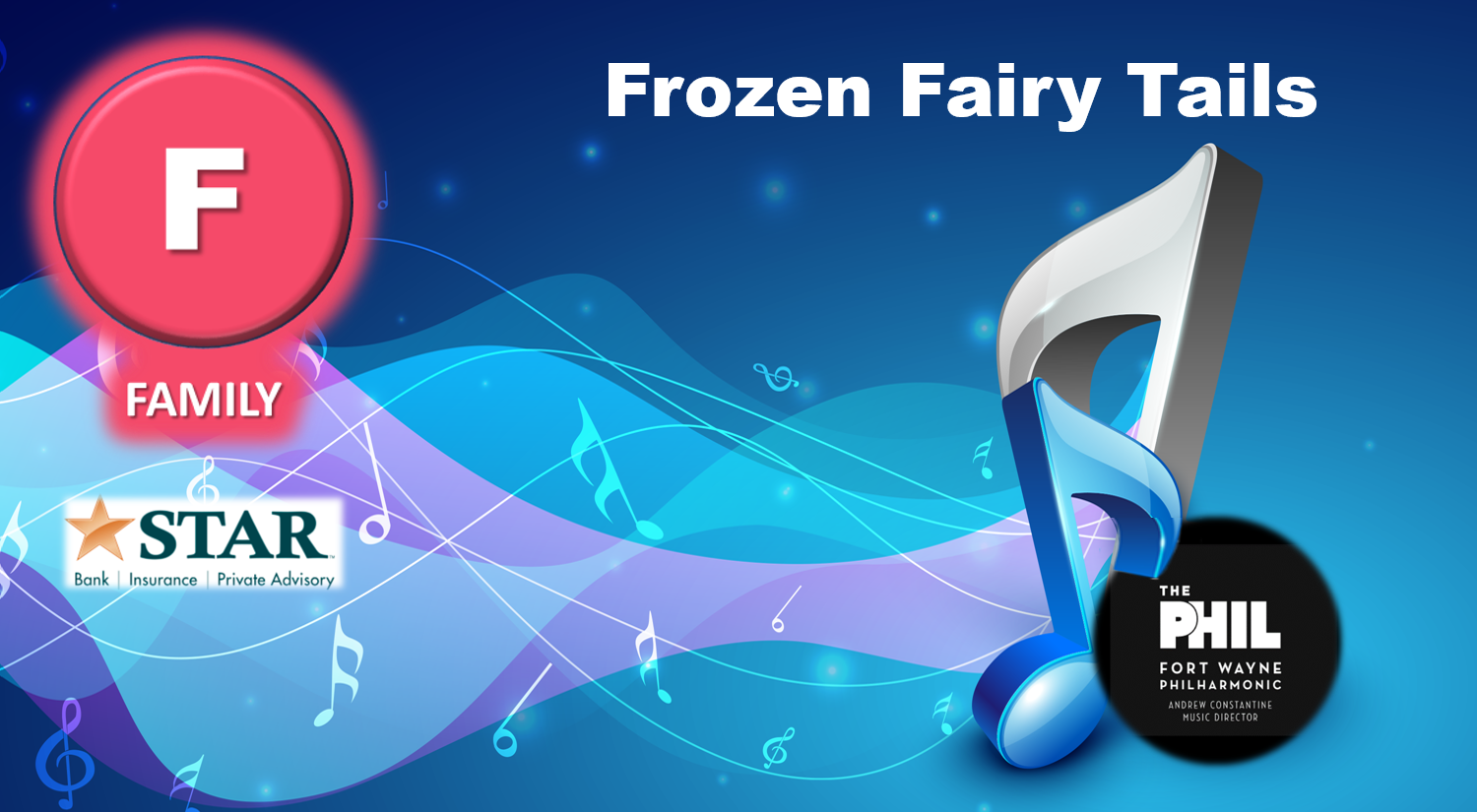 Exploring the many facets of snow, wind, and ice, your young ones will love music from the Disney animated classic Frozen, the Skater's Waltz, and music from Lt. Kije.
Auer Performance Hall
---
<!-Starts 1/27/2018 Saturday '
January 27th
Winterval

Big Event
Celebrate winter with a visit to downtown Fort Wayne! The 7th Annual Winterval promises a full day of indoor and outdoor winter fun for all ages.
---
Plan Your Special Event...