3/17/2018 Saturday at 7:30PM
Concert
Bowie and Prince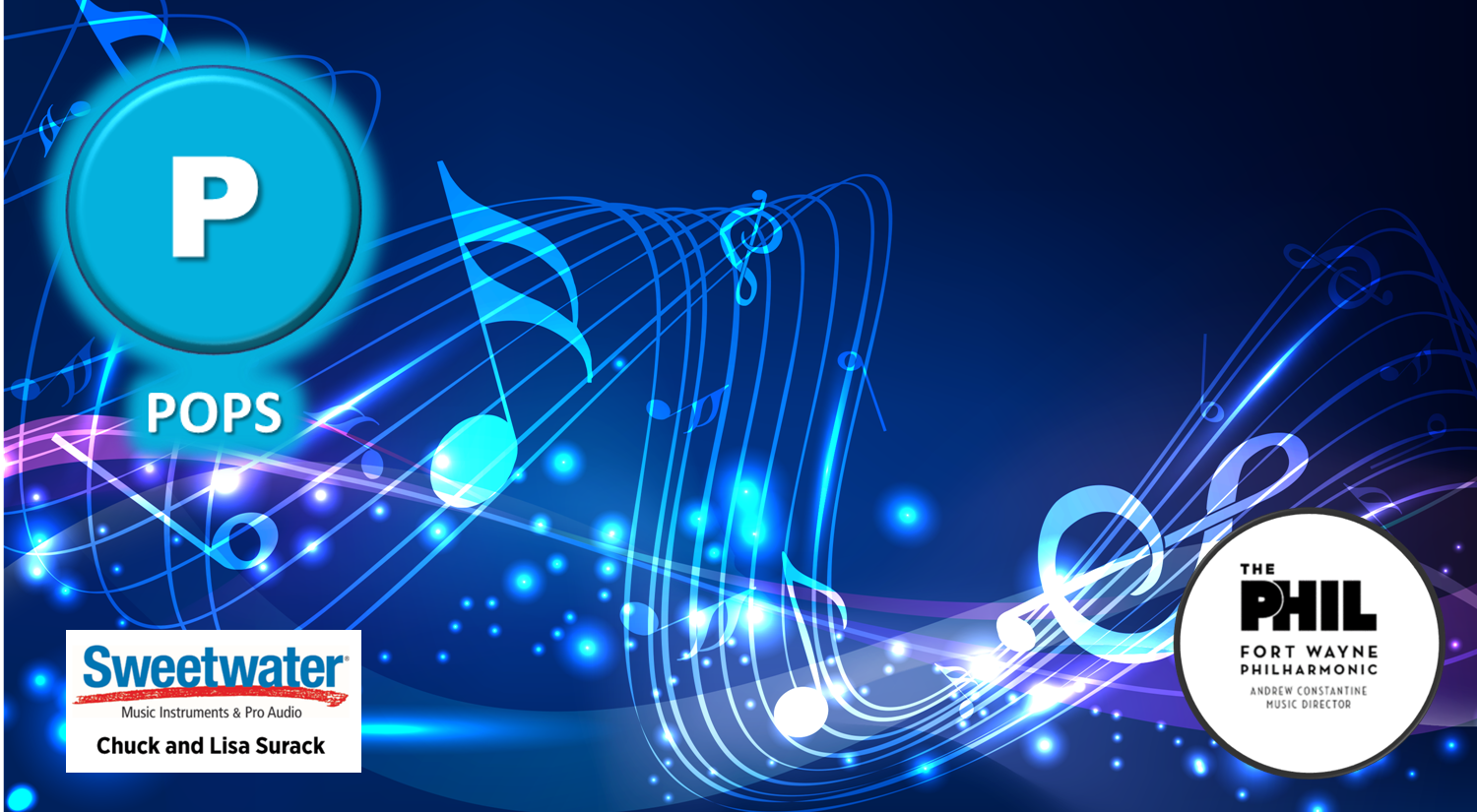 Embassy Theatre
---
April 11 thru April 13
Vera Bradley Annual Outlet Sale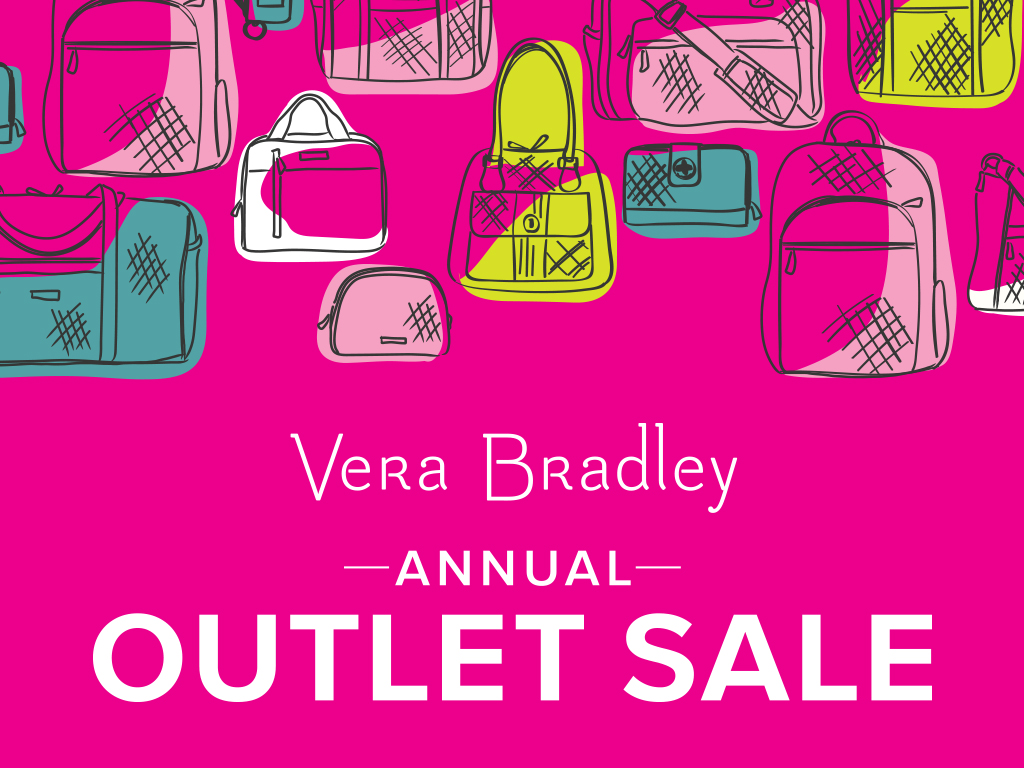 Shopping
MC- Expo II & III
---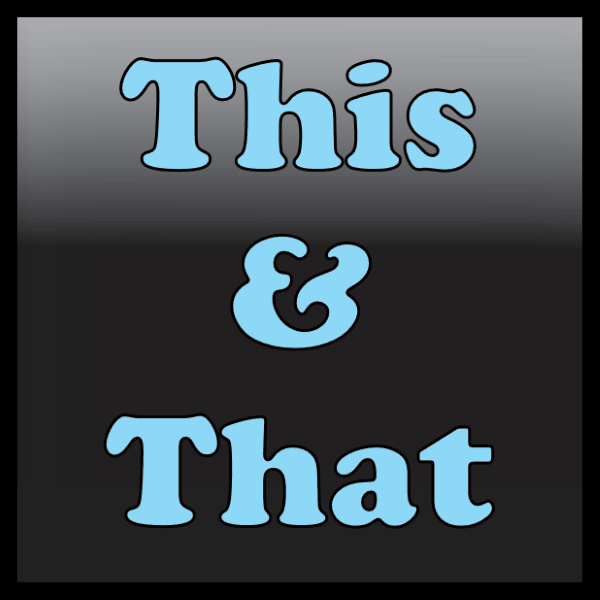 ---
Great Food and Fun...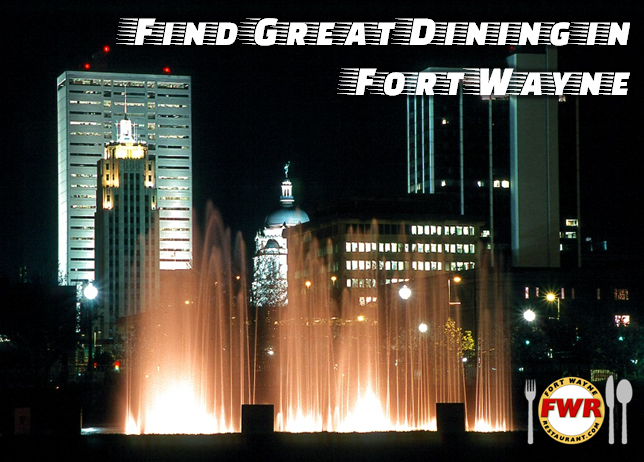 ---
Everything You Want for Your Car...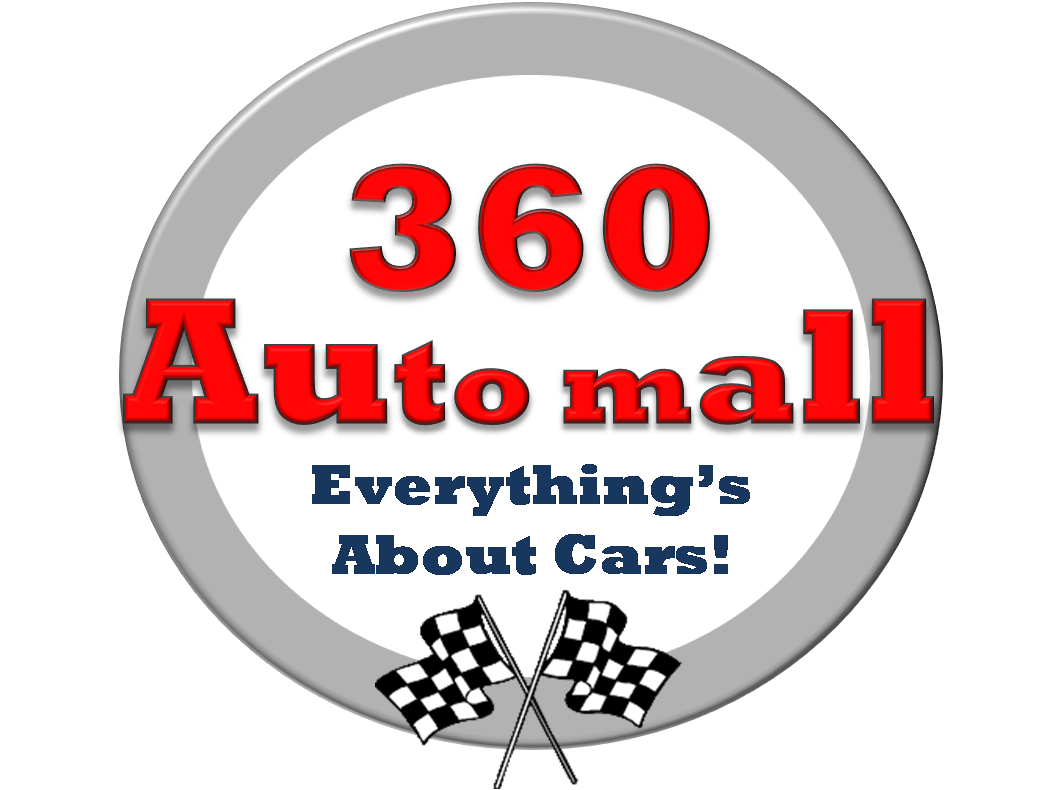 ---
Plan Your Special Event...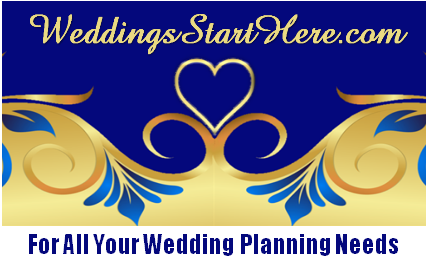 Featured Events
Sat, Mar 17
TRAXXAS Monster Truck Tour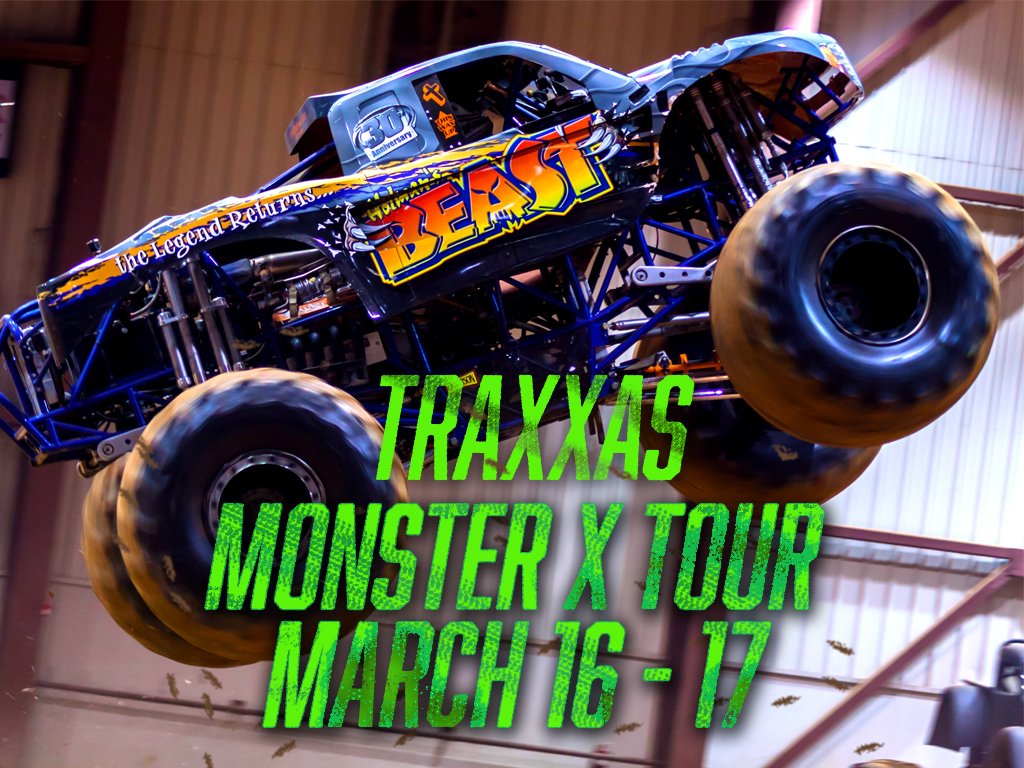 MC- Expo I II III
---
3/18/2018 Sunday at 6:00PM
Concert
Newsboys United Tour
Memorial Colesium
---
3/21/2018 Wednesday at 7:30PM
Concert
EARTH, WIND, & FIRE
Embassy Theatre
---
<!-Starts 3/24/2018 Saturday >
March 23, 7:30PM - March 24, 2:30PM & 7:30PM - March 25, 2:30PM
Coppélia
Join the Fort Wayne Ballet and ThePHIL at this marvelous performance.
United Arts Center
---
April 11th at 7:30PM
Buddy Holly Story
Now in its 27th amazing year, the "World's Most Successful Rock-->n' Roll Musical" continues to thrill audiences around the world.
Embassy Theatre
---
4/8/2018 Sunday at 2:00PM
Concert
Peter and the Wolf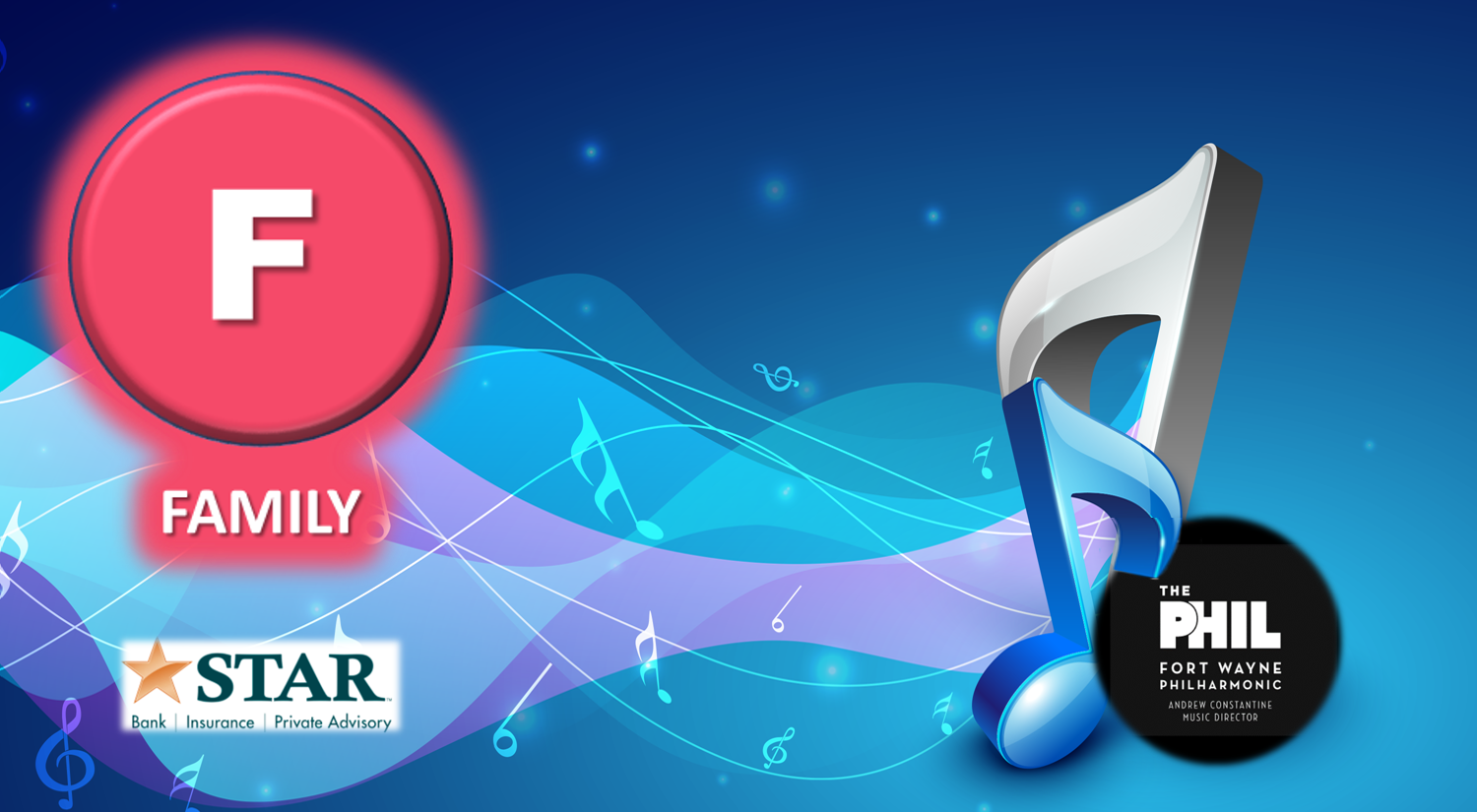 Auer Performance Hall
---
Mar 16, 17, 18(2PM), 23, 24, 25(2PM)
BUYER & CELLAR
Alex more has a story to tell. A struggling actor in L.A., he takes a job working in the Malibu basement of the beloved megastar, Barbra Streisand. A one-man show starring Civic favorite AJ Lorenzin.
Arts Lab
---
<!-Starts 3/3/2018 Saturday -->
Boys Basketball Regionals
This Weekend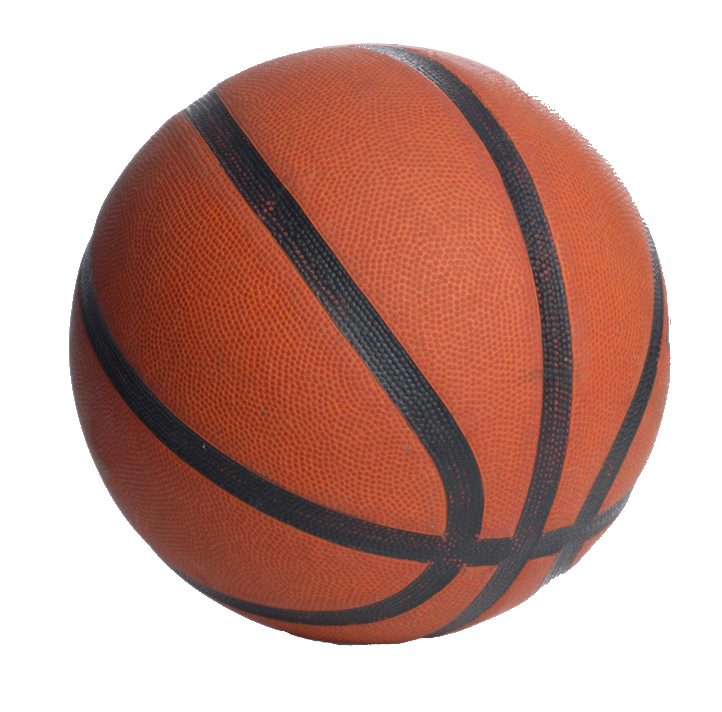 ---
March 9, 10, 16, 17, 23, 24, 2018
The Glass Menagerie (Drama)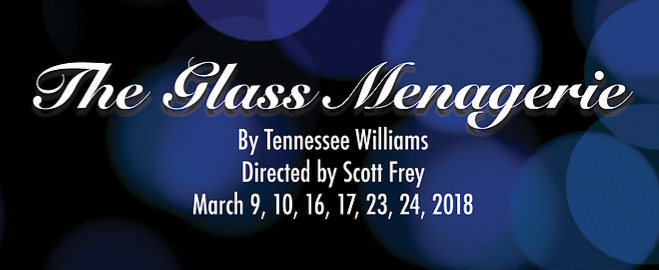 The Tennessee Williams Classic: Amanda Wingfield is a faded, tragic remnant of Southern gentility who lives in poverty in a dingy St. Louis apartment with her son, Tom, and her daughter, Laura.
Arena Dinner Theater
---
DERBY GIRLS NEXT BOUT
Saturday, March 24th