MAR 1, 2- 7PM MAR 3-11AM, 3PM, 7PM MAR 4-1PM, 5PM
Disney on Ice:Reach for the Stars
Ice Show
Memorial Colesium
---
3/3/2018 Saturday at 7:30PM
Concert
Video Games Live
Auer Performance Hall
---
3/18/2018 Sunday at 6:00PM
Concert
Newsboys United Tour
Memorial Colesium
---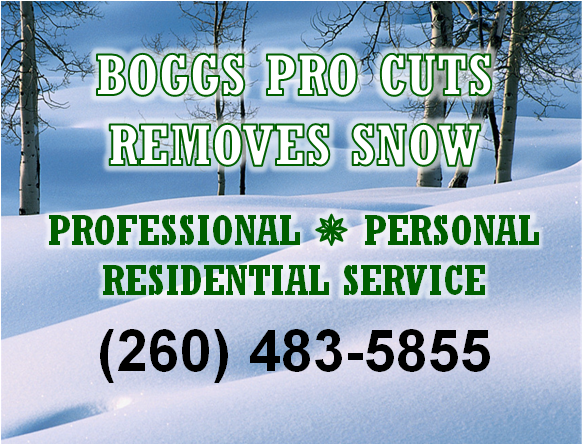 ---
Great Food and Fun...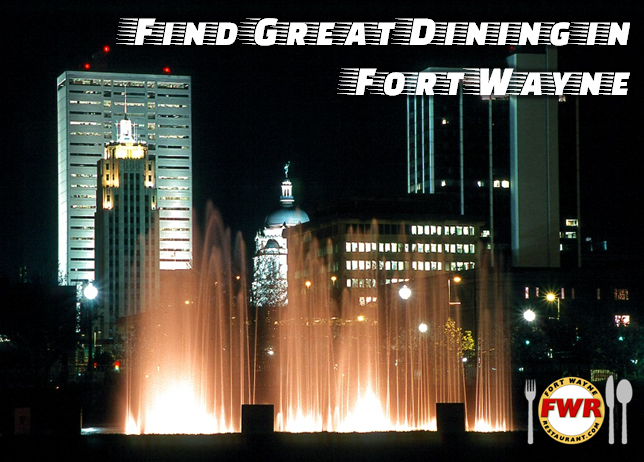 ---
Everything You Want for Your Car...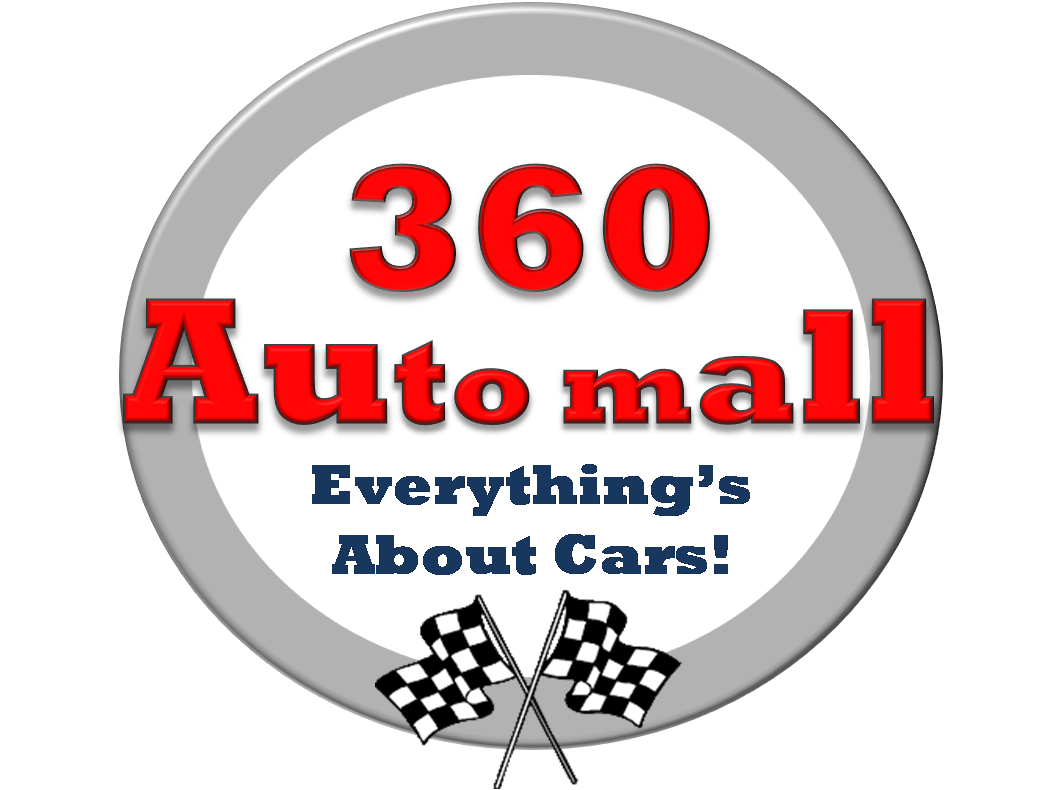 ---
Featured Events
Friday through Sunday, February 23-25 and March 2-4
1984 by George Orwell
"1984" tells the story of Winston Smith's struggle under the omnipresent eye of Big Brother in the state of Oceania-
USF Performing Arts Center
---
2/24/2018 Saturday at 7:30PM
Concert
ThePhil Preforms BRAHMS: A German Requiem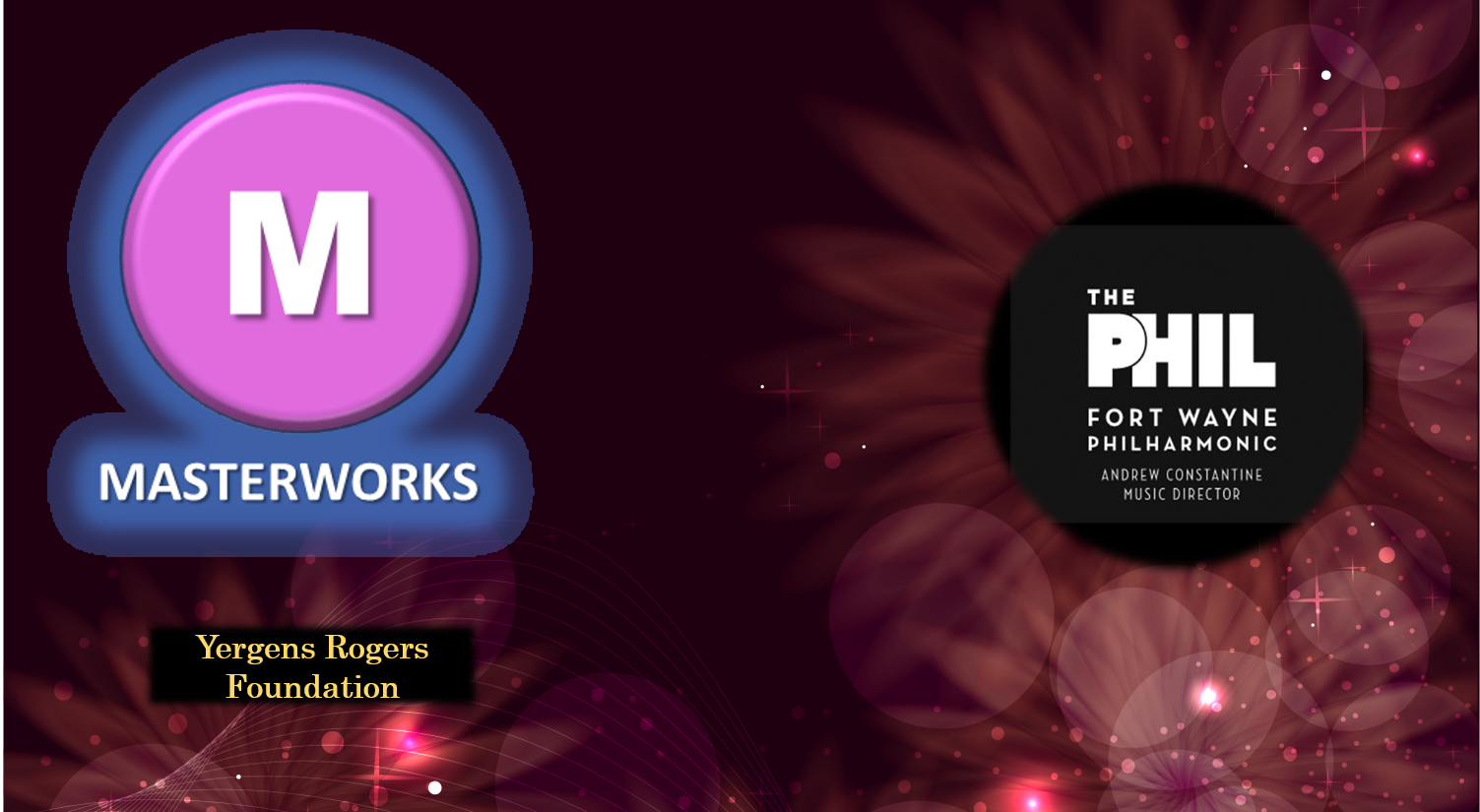 Embassy Theatre
---
<!-Starts 2/24/2018 Saturday '
Sat, Feb 24 - Sun, Feb 25
Fort Wayne Women's Expo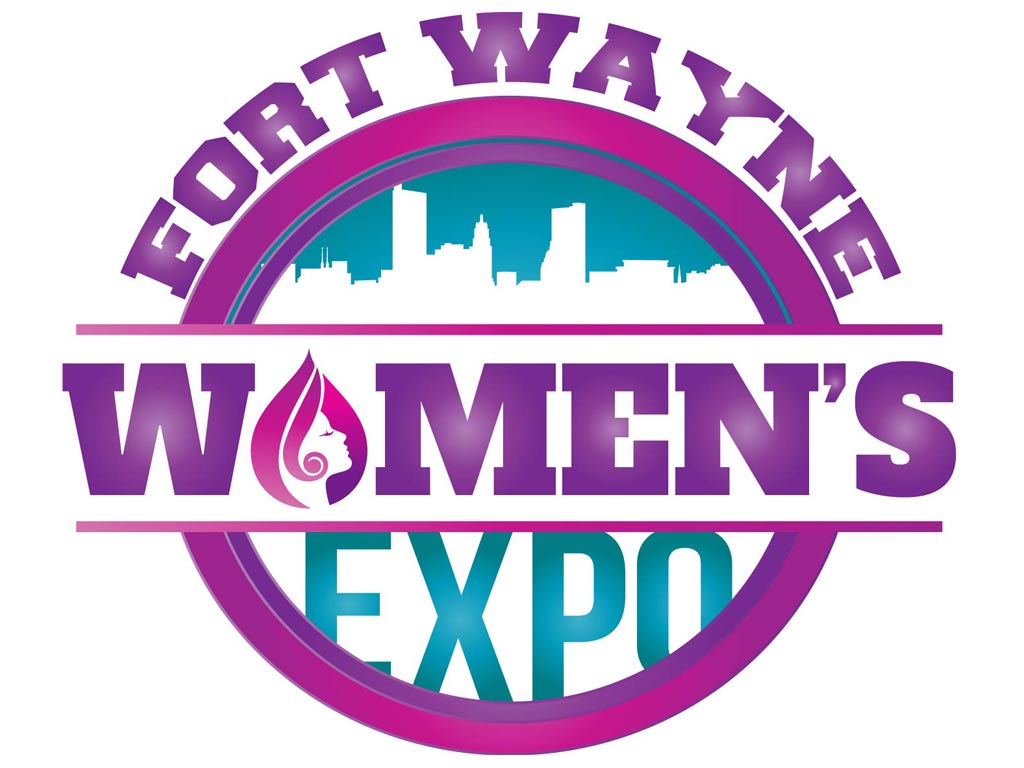 Expo
MC- Expo I
---
March 11th at 7:30PM
Buddy Holly Story
Now in its 27th amazing year, the "World's Most Successful Rock-->n' Roll Musical" continues to thrill audiences around the world.
Embassy Theatre
---
<!-Starts 3/1/2018 Thursday '
Thu, Mar 1 - Sun, Mar 4
Fort Wayne Home & Garden Show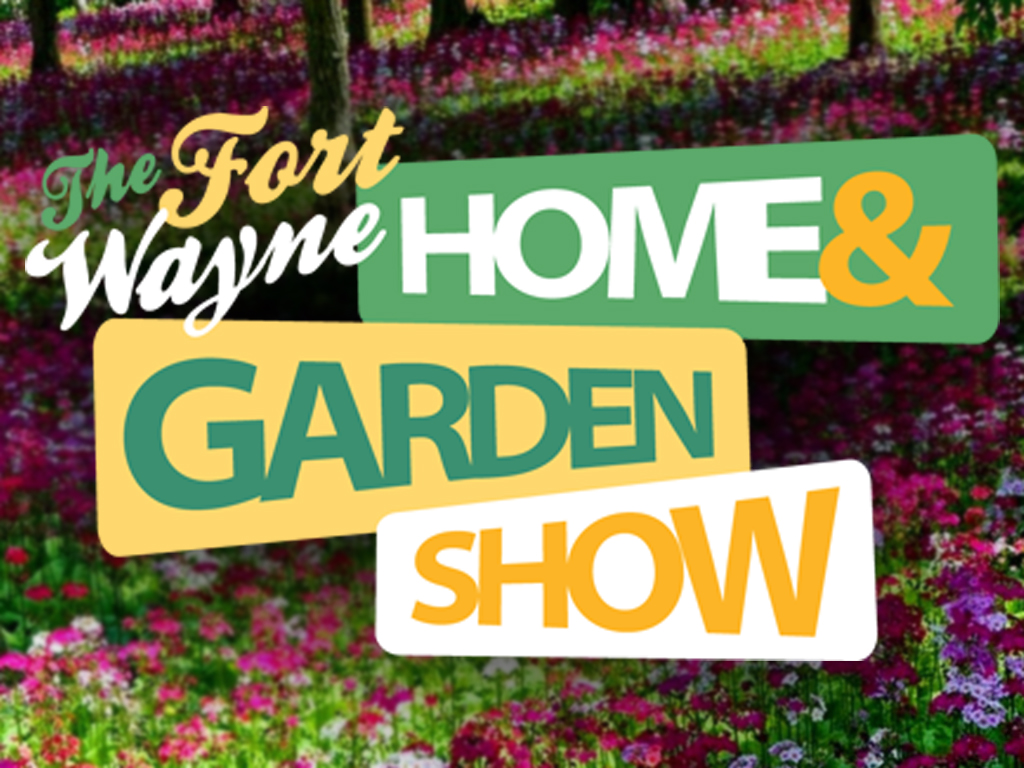 Show
MC-Expo Center & MC- Conference Center
---
Feb 17, 18(2PM), 23, 24 --March 2, 3, 4(2PM).
LA CAGE AUX FOLLES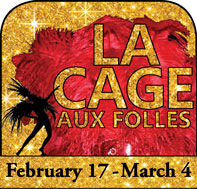 If you remember the movie The Bird Cage with Robin Williams, then you know the original story of the Tony Award winning Broadway musical La Cage Aux Folles! Often revived, most recently in a 2010 production, La Cage Aux Folles remains one of the all-time biggest hits of musical theatre.
Arts Lab
---
<!-Starts 1/30/2018 Saturday -->
Girls Basketball Tournament Updates
High School Scores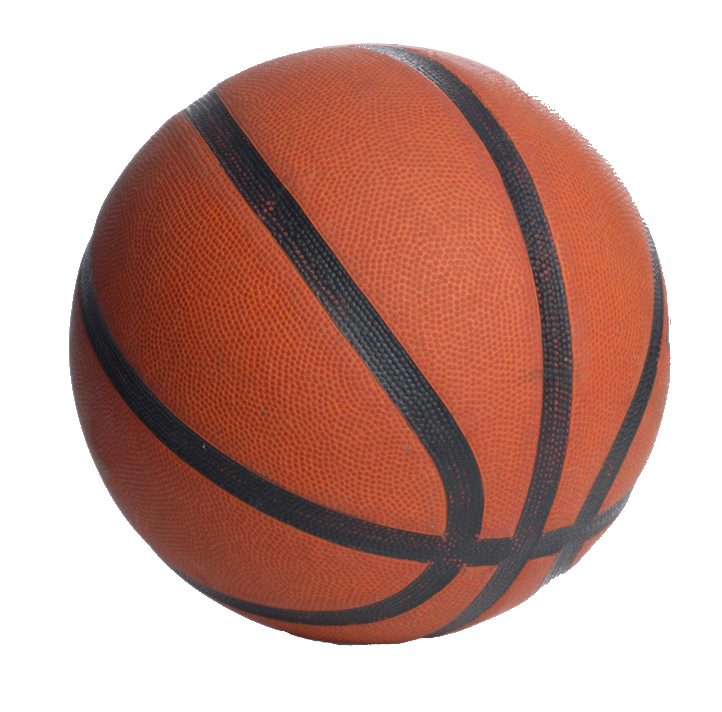 ---
Plan Your Special Event...