<!-Starts 1/16/2018 Tuesday '
Tue, Jan 16 - Thu, Jan 18
Fort Wayne Farm Show
Show
MC-Expo Center & MC- Conference Center
---
<!-Starts 1/25/2018 Thursday '
Thu, Jan 25 - Sun, Jan 28
Mizpah Shrine Circus & Fair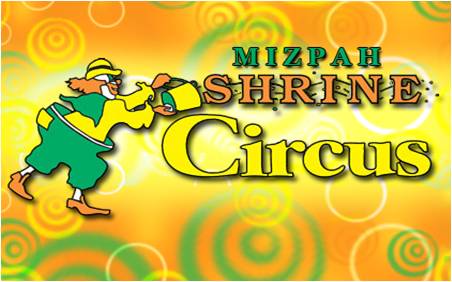 Big Event
MC-Arena
---
<!-Starts 1/26/2018 Friday '
Fri, Jan 26 - Sun, Jan 28
Outdoor Sports, Lake & Cabin Show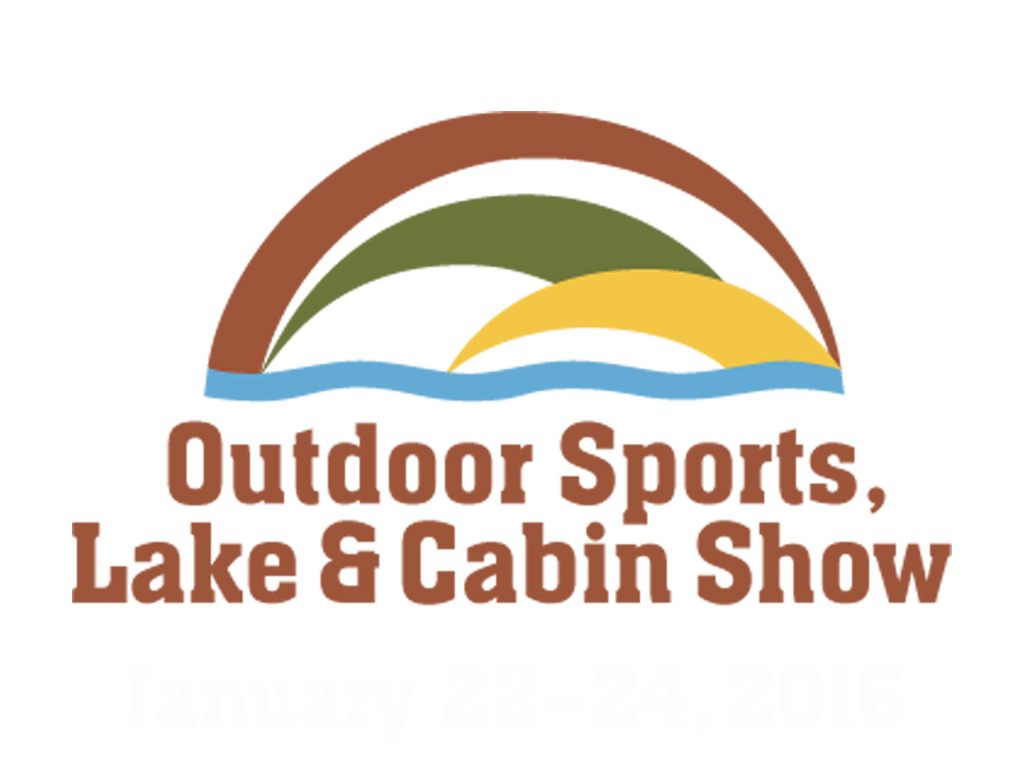 Show
MC- Expo I II III
---
<!-Starts 1/27/2018 Saturday '
January 27th
Winterval

Big Event
Celebrate winter with a visit to downtown Fort Wayne! The 7th Annual Winterval promises a full day of indoor and outdoor winter fun for all ages.
---
<!-Starts 2/10/2018 Saturday '
February 10th - 10AM to 6pm
Fizz Fest 2018 - Summit City Craft Soda Festival & Winter Carnival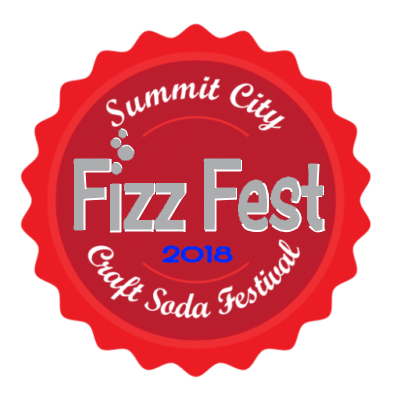 Festival
Put Some Pop & Fizz in Your Winter on February 10, 2018 at Fort Wayne's inaugural Craft Soda Festival to celebrate artisan soda pop and raise awareness for Blessings in a Backpack.
USF Performing Arts Center
---
<!-Starts 2/10/2018 Saturday '
Feb 10, 2018 @ 9:00 am. - Feb 11, 2018 @ 3:00 pm.
Golf Show
Show
MC- Conference Center A-E
---
<!-Starts 2/15/2018 Thursday '
Thu, Feb 15 - Sun, Feb 18
Fort Wayne Boat Show
Show
MC- Expo I II III IV
---
<!-Starts 2/21/2018 Wednesday '
Wed, Feb 21 - Thu, Feb 22
Construction World Expo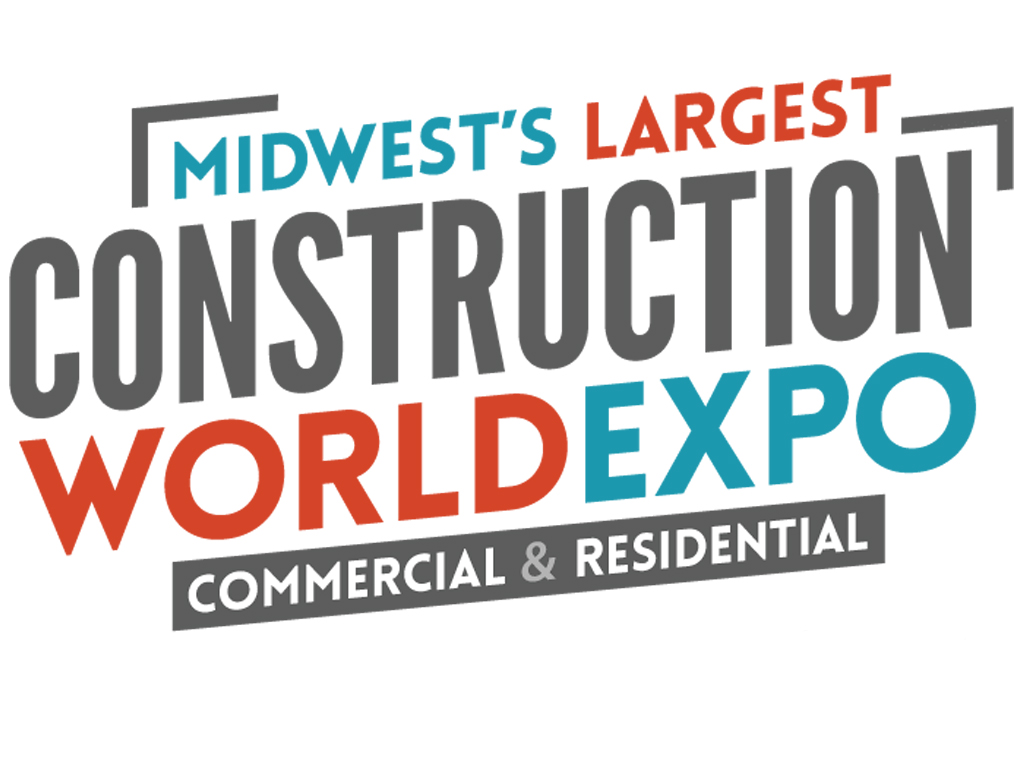 Expo
MC- Conference Center
---
<!-Starts 2/24/2018 Saturday '
Sat, Feb 24 - Sun, Feb 25
Fort Wayne Women's Expo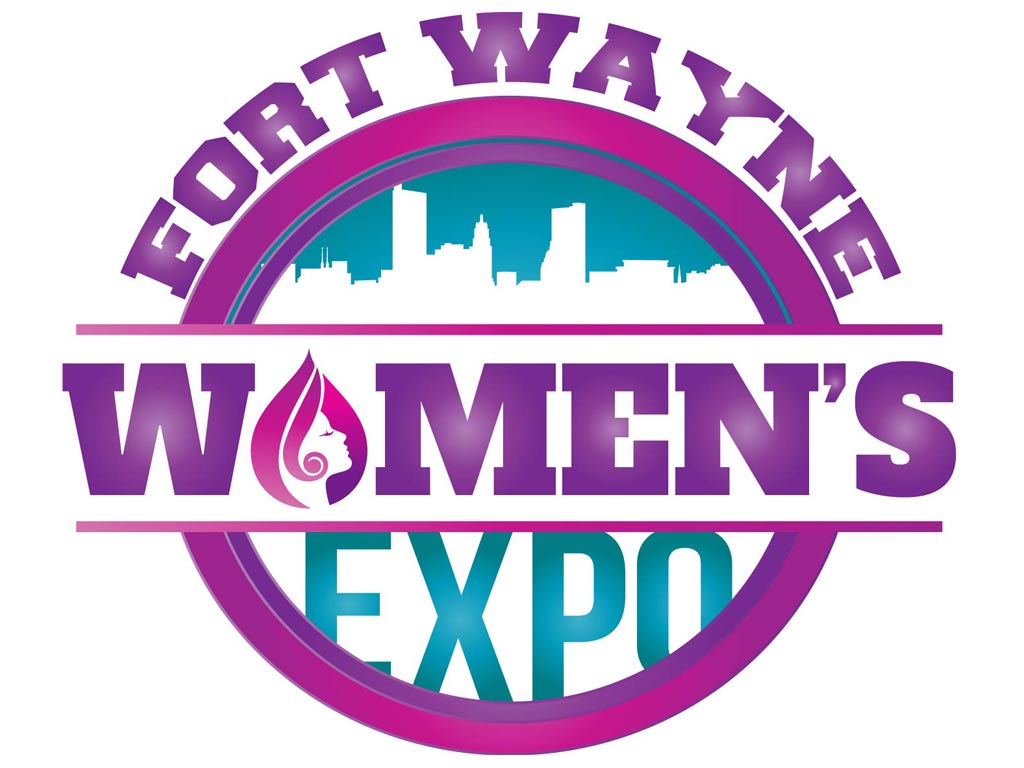 Expo
MC- Expo I
---
<!-Starts 3/1/2018 Thursday '
Thu, Mar 1 - Sun, Mar 4
Fort Wayne Home & Garden Show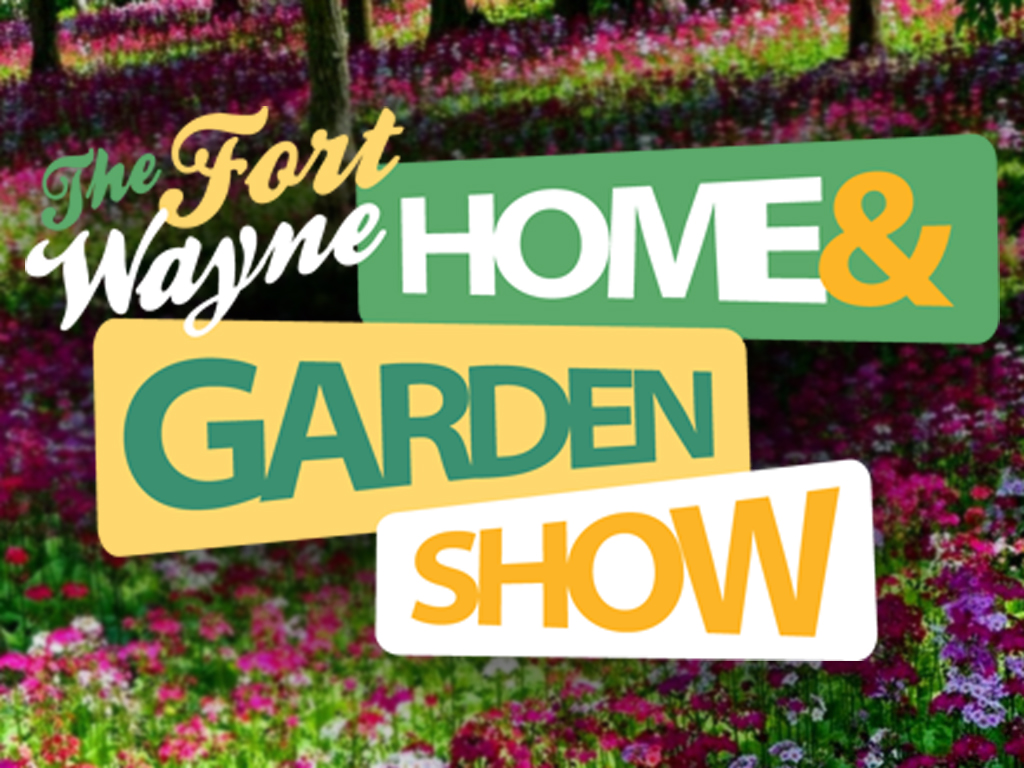 Show
MC-Expo Center & MC- Conference Center
---