Feb. 23, 24, Mar. 1, 2, 3, 2018 8:00 p.m. Feb. 25th 2:00 p.m.
I Love You, You're Perfect, Now Change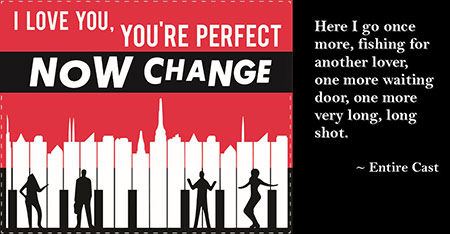 Relationships. You meet each other, fall in love, decide the other person is perfect, absolutely perfect and then you want them to change, really change! Isn't that the road most relationships seem to travel?
Williams Theater
---
Friday through Sunday, February 23-25 and March 2-4
1984 by George Orwell
"1984" tells the story of Winston Smith's struggle under the omnipresent eye of Big Brother in the state of Oceania-
USF Performing Arts Center
---
<!-Starts 3/1/2018 Thursday -->
MAR 1, 2- 7PM MAR 3-11AM, 3PM, 7PM MAR 4-1PM, 5PM
Disney on Ice:Reach for the Stars
Ice Show
Memorial Colesium
---
March 9, 10, 16, 17, 23, 24, 2018
The Glass Menagerie (Drama)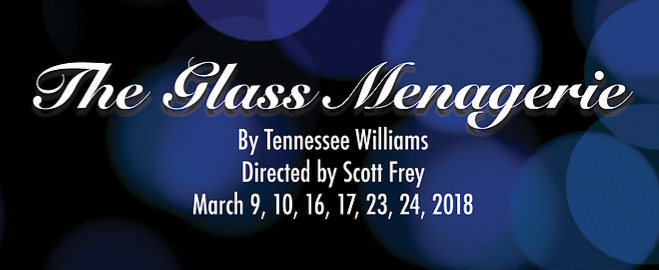 The Tennessee Williams Classic: Amanda Wingfield is a faded, tragic remnant of Southern gentility who lives in poverty in a dingy St. Louis apartment with her son, Tom, and her daughter, Laura.
Arena Dinner Theater
---
Mar 16, 17, 18(2PM), 23, 24, 25(2PM)
BUYER & CELLAR
Alex more has a story to tell. A struggling actor in L.A., he takes a job working in the Malibu basement of the beloved megastar, Barbra Streisand. A one-man show starring Civic favorite AJ Lorenzin.
Arts Lab
---
March 11th at 7:30PM
Buddy Holly Story
Now in its 27th amazing year, the "World's Most Successful Rock-->n' Roll Musical" continues to thrill audiences around the world.
Embassy Theatre
---
April 20, 21, 26, 27, 28, 2018 8:00 p.m. April 22nd 2:00 p.m. High School Matinee - Wednesday, April 25 10:30 a.m.
Romeo & Juliet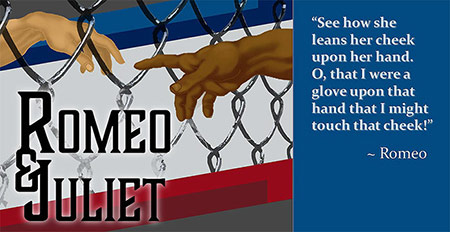 This production will focus on the influences Romeo and Juliet's families exert on them while referencing and exploring our own current state of affairs in the United States.
Williams Theater
---
April 27, 28, May 4, 5, 11, 12, 2018
Calendar Girls (Comedy)
When Annie's husband John dies of leukemia, she and best friend Chris resolve to raise money for a new settee in the local hospital waiting room. They manage to persuade four fellow WI members to pose nude with them for an "alternative" calendar, with a little help from hospital porter and amateur photographer Lawrence.
Arena Dinner Theater
---
June 8, 9, 15, 16, 22, 23, 2018
A Little Night Music (Musical)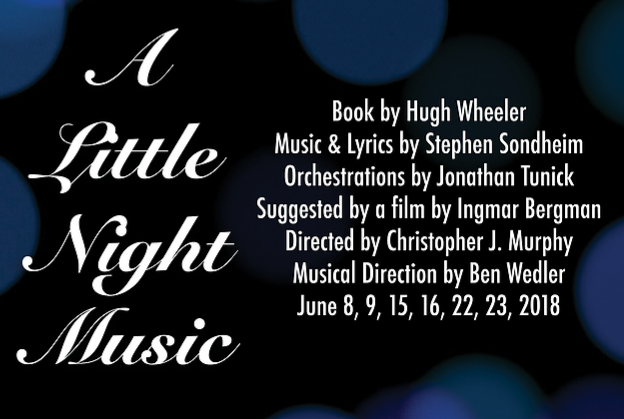 Sondheim creates a stunning tour de force when he takes Ingmar Bergman's comedy of manners, Smiles of a Summer Night, and turns it into a musical of masterful execution and elegance. Winner of four Tony Awards, this is a musical work that has forever entranced the world of theatre.
Arena Dinner Theater
---
3:00PM
Celtic Women
Embassy Theatre
---