11/4, 11/5(2PM),11/10, 11/11 & 11/12(2PM)
Sister Act
Filled with powerful gospel music, outrageous dancing and a truly moving story, Sister Act will leave audiences breathless. A sparkling tribute to the universal power of friendship, Sister Act is reason to REJOICE!
USF Robert Goldstine Performing Arts Center, 431 W. Berry St., Fort Wayne
---
November 4, 5(2PM), 10, 11, 12(2PM), 17, 18, 19(2PM)
The Civic Theater Presents White Christmas
Based on the beloved, timeless film, this heartwarming musical adaptation features seventeen Irving Berlin songs including "Blue Skies," "I Love A Piano," "Count Your Blessings (Instead of Sheep)," and the perennial favorite, "White Christmas."
Performing Arts Center
---
November 15th
ELF THE MUSICAL (Touring)
The Embassy
---
November 24, 25, December 1, 2, 8, 9, 10*, 15, 16
Peter and the Starcatcher (Comedy with Music)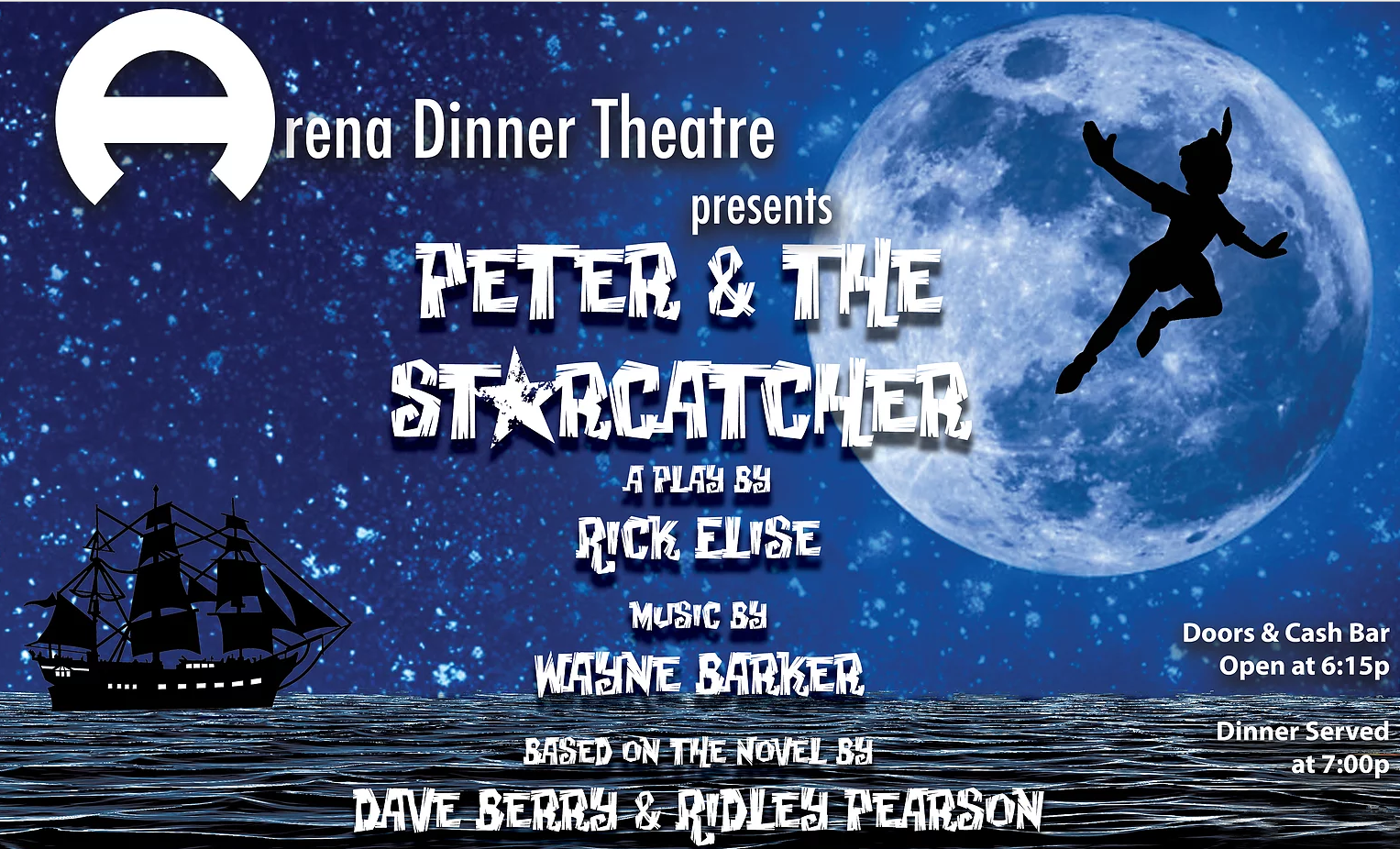 From marauding pirates and jungle tyrants to unwilling comrades and unlikely heroes, Peter and the Starcatcher playfully explores the depths of greed and despair... and the bonds of friendship, duty and love.
Arena Dinner Theatre
---
Dec. 1, 2, 7, 8, 9, 2017 at 8:00 p.m. Dec. 3 at 2:00 p.m.
Pride and Prejudice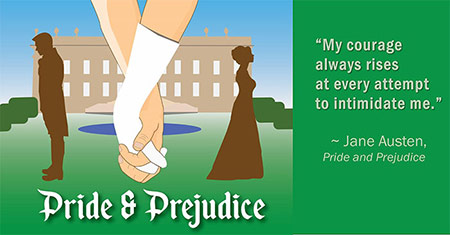 In Pride and Prejudice, a story which retains a fascination for modern readers, Elizabeth Bennet is the second of five daughters of a country gentleman living in Longbourn. Adapted for the stage by Marcus Goodwin, Elizabeth deals with issues of manners, upbringing, morality, education, and marriage in the society of the landed gentry of the British Regency in the 19th century.
Williams Theater - IPFW Campus
---
December 1, 2, 7, 8, 9 - 7:30PM Dec. 2, 3, 9, 10 - 2:30PM
Fort Wayne Ballet presents:The Nutcracker
Arts United Center
---
December 5th, 7:00 PM
Moscow Ballet's GREAT RUSSIAN NUTCRACKER
Traditional Classic Production
The Embassy
---
December 14th 7:30 PM
Rudolf the Red-Nosed Reindeer Musical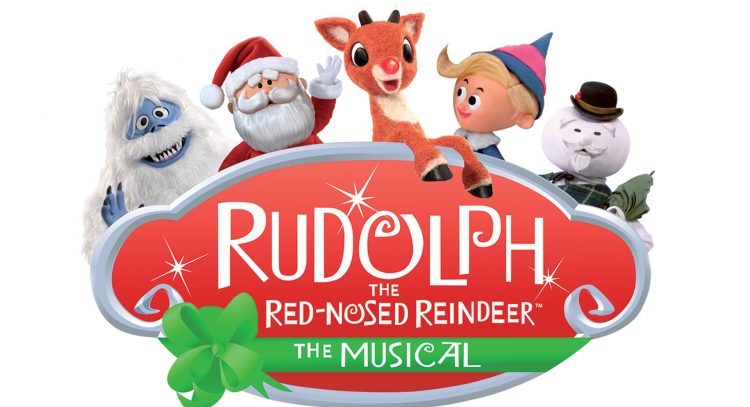 The Embassy
---