September 29, 30, October 6, 7, 13, 14
Rehearsal for Murder (Mystery)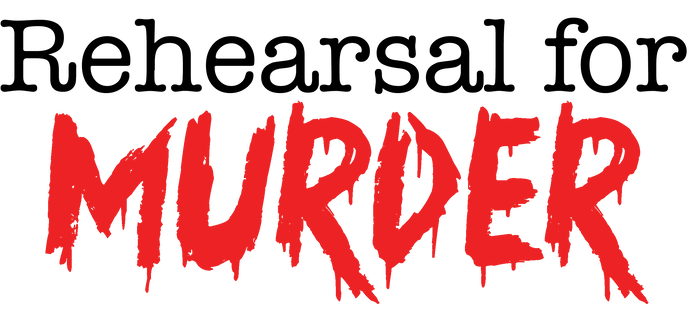 This is a thrilling "theatrical" mystery in which the theatre becomes the set for the play. The playwright turns on the stage work light and prepares for the first reading of his new play.
Arena Dinner Theatre
---
October 1st at 2:00PM
LATE NITE CATECHISM
Late Nite Catechism is an uproarious piece of theater that takes audience members back to the children they once were. The irrepressible Sister teaches an adult catechism class to a roomful of "students" (the audience).
The Embassy
---
Oct. 6, 7, 12, 13, 14, 2017 8:00 p.m. Oct. 8 2:00 p.m.
Frankenstein: an Act of Creation
What exactly is the relationship between creator and the created? Frankenstein, one of literature's most famous creations, first lived in the mind of author Mary Shelley in 1816, and tells the story of the grotesque but sapient creature in an unorthodox scientific experiment by the young scientist Victor Frankenstein.
Williams Theater - IPFW Campus
---
10/15/2017 Sunday
2PM & 7PM
Taizhou Opera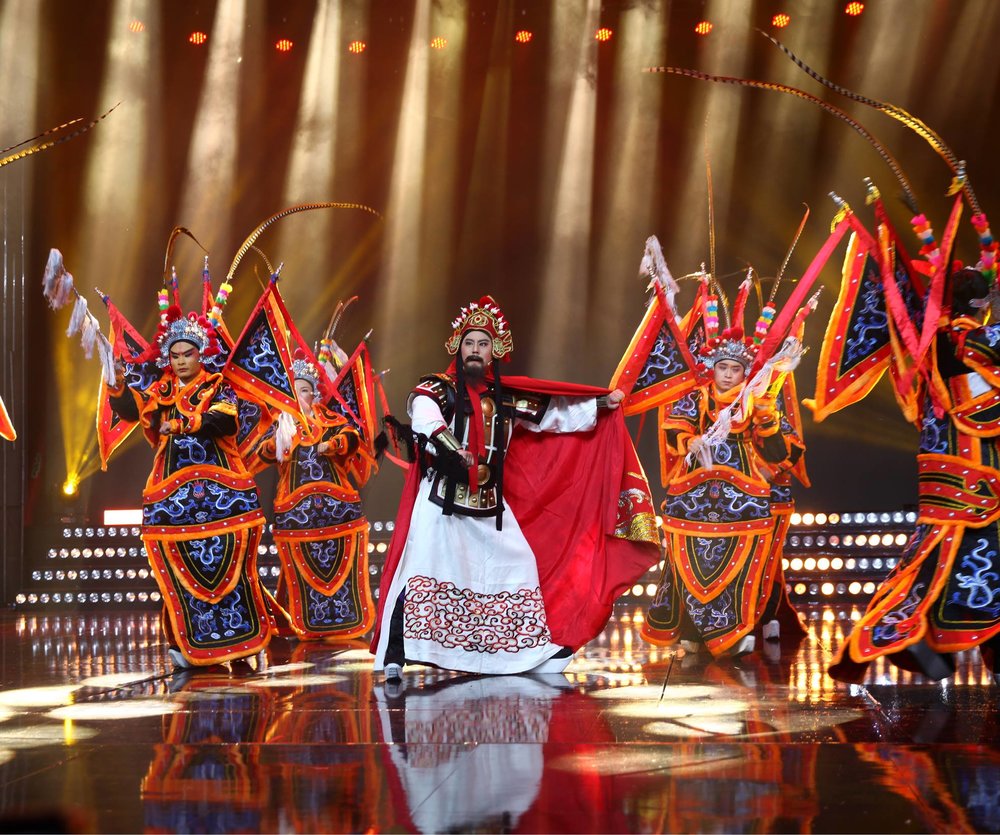 The Taizhou Luantan Opera company is a group of 25 singers, instrumentalists, dancers and acrobats visiting from Fort Wayne's Sister City Taizhou,China. Traditional Chinese Opera is very different from what many here would consider opera, with dramatic make-up, songs, colorful costumes, dance and acrobatics representing traditional Chinese stories that date back over 400 years to the Ming Dynasty.
Arts United Center
---
10/28/2017 Saturday
1 PM & 4 PM
Disney Live! Mickey & Minnie's Doorway to Majic
Mickey and Minnie's Doorway to Magic. Join Mickey Mouse, Minnie Mouse and the comical duo of Donald and Goofy as 25 of your favorite Disney characters surprise and captivate at every turn of the knob!
Memorial Coliseum
---
11/2/2017 Thursday
7:30PM
Dirty Dancing (Touring)
THE CLASSIC STORY ON STAGE is a record-breaking live theatre sensation, exploding with heart-pounding music, passionate romance and sensational dancing.td>
Embassy
---
11/4, 11/5(2PM),11/10, 11/11 & 11/12(2PM)
Sister Act
Filled with powerful gospel music, outrageous dancing and a truly moving story, Sister Act will leave audiences breathless. A sparkling tribute to the universal power of friendship, Sister Act is reason to REJOICE!
USF Robert Goldstine Performing Arts Center, 431 W. Berry St., Fort Wayne
---
November 4, 5(2PM), 10, 11, 12(2PM), 17, 18, 19(2PM)
The Civic Theater Presents White Christmas
Based on the beloved, timeless film, this heartwarming musical adaptation features seventeen Irving Berlin songs including "Blue Skies," "I Love A Piano," "Count Your Blessings (Instead of Sheep)," and the perennial favorite, "White Christmas."
Performing Arts Center
---
November 15th
ELF THE MUSICAL (Touring)
The Embassy
---
November 24, 25, December 1, 2, 8, 9, 10*, 15, 16
Peter and the Starcatcher (Comedy with Music)

From marauding pirates and jungle tyrants to unwilling comrades and unlikely heroes, Peter and the Starcatcher playfully explores the depths of greed and despair... and the bonds of friendship, duty and love.
Arena Dinner Theatre
---
Dec. 1, 2, 7, 8, 9, 2017 at 8:00 p.m. Dec. 3 at 2:00 p.m.
Pride and Prejudice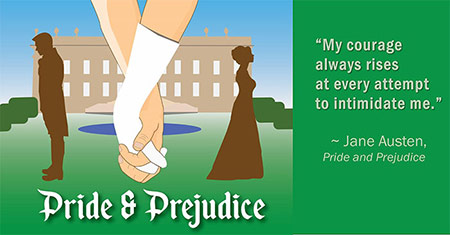 In Pride and Prejudice, a story which retains a fascination for modern readers, Elizabeth Bennet is the second of five daughters of a country gentleman living in Longbourn. Adapted for the stage by Marcus Goodwin, Elizabeth deals with issues of manners, upbringing, morality, education, and marriage in the society of the landed gentry of the British Regency in the 19th century.
Williams Theater - IPFW Campus
---
December 1, 2, 7, 8, 9 - 7:30PM Dec. 2, 3, 9, 10 - 2:30PM
Fort Wayne Ballet presents:The Nutcracker
Arts United Center
---
December 5th, 7:00 PM
Moscow Ballet's GREAT RUSSIAN BUTCRACKER
Traditional Classic Production
The Embassy
---
December 14th 7:30 PM
Rudolf the Red-Nosed Reindeer Musical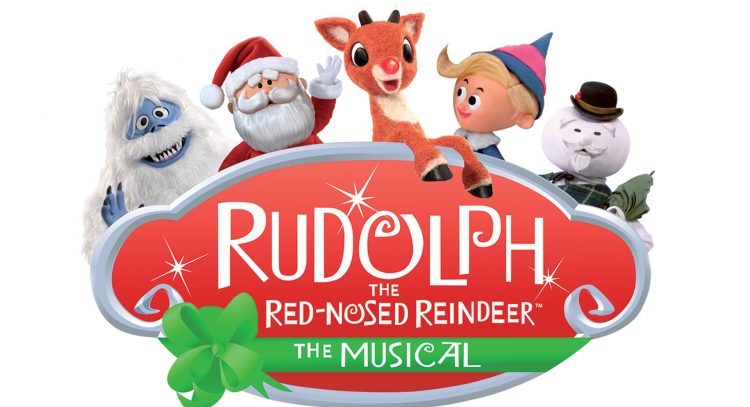 The Embassy
---